EQUIPMENT
From steam cleaners for floors, mattresses, carpets and drapes, to auto scrubbers, polishers, sanders and vacuums, Bow Valley Cleaning offers only recognized and trusted brand-name industrial equipment that you can rely on every time. We'll even provide one-on-one or team training on how to use the equipment and suggest cleaning solutions to ensure the best results.
Bow Valley Cleaning Supplies provides maintenance products such as cleaners, oils, degreasers, batteries and fuels to keep your equipment running smoothly. We know the operational and repair details of each piece of equipment we sell, so that means you receive the most accurate and up-to-date details information to keep you on schedule.
As part of your maintenance and repair schedule, Bow Valley also offers parts and accessories for every piece of equipment we sell. If you find that you require more than just maintenance service, we offer in-house or on-site repairs by our certified staff. We're on call for emergency repairs as well, ensuring you get the job done safely and effectively.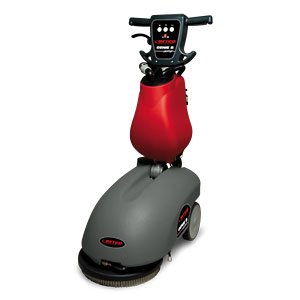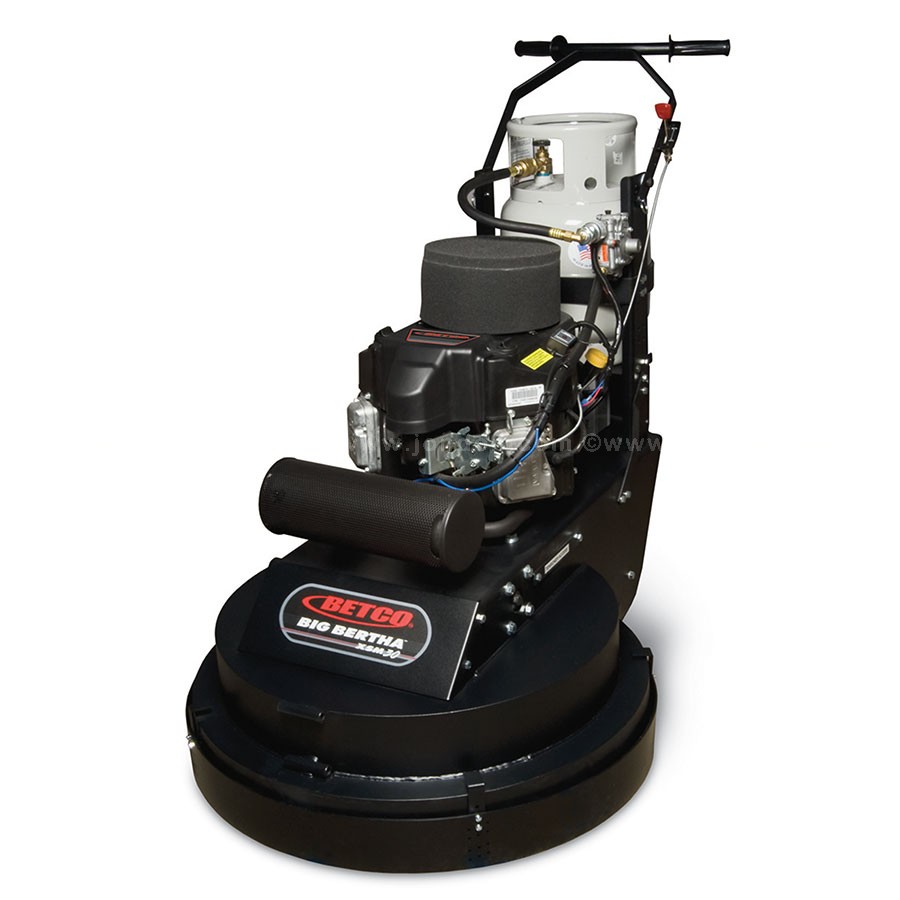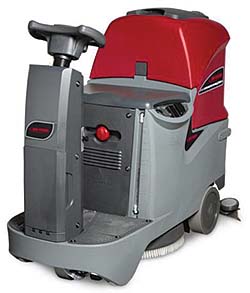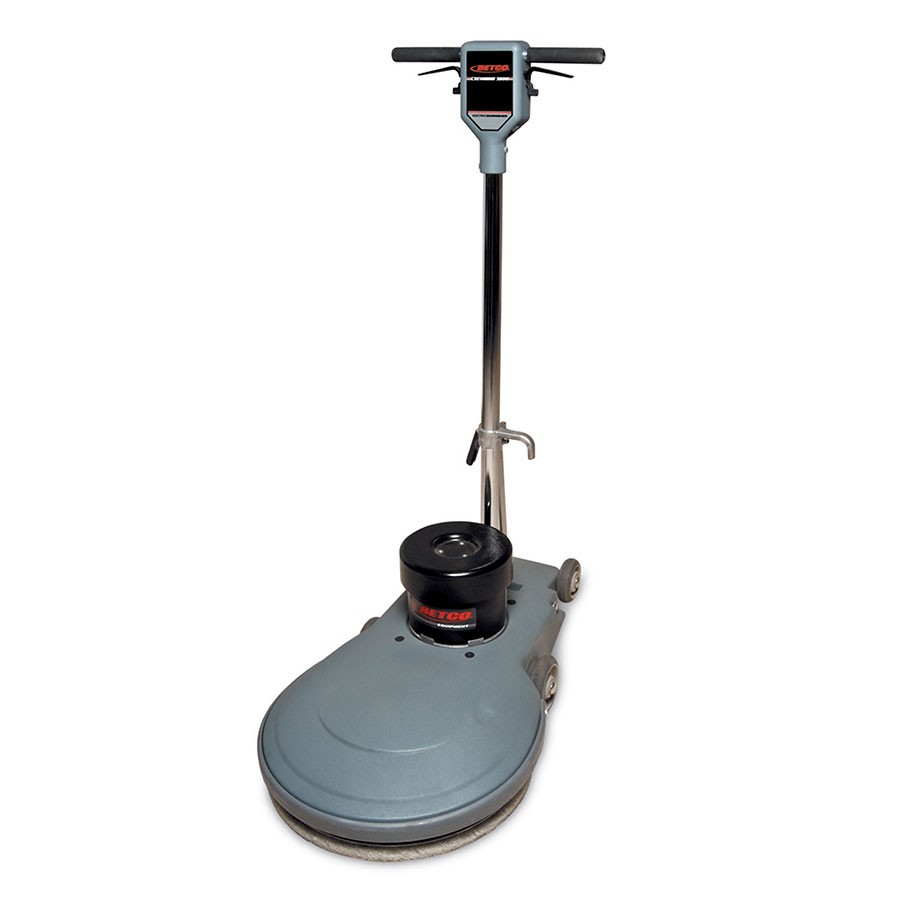 .