Garbage Bags/Containers
To provide convenient cleaning service in washrooms, public spaces and workspaces, you need reliable dispensing equipment that can put up with tough use. Bow Valley carries a wide range of dispensers, containers and pumps that stand the test of time and use. Practical or fashionable, we've got a variety of styles that suit your décor.
BAGS, CAN LINERS, DISPOSAL EQUIPMENT
If you're looking for durable, safe and reliable disposal equipment and supplies, we can help. Bow Valley stocks hundreds of choices for garbage bags, bins, liners and other disposal equipment. We provide eco-friendly choices too.
In a fast paced world, disposables are key to keeping your business running smoothly and safely. For convenience or hygiene, Bow Valley Cleaning Supplies carries a wide range of disposable products. We also offer sustainable options such as biodegradable products, chlorine-free, sustainable forest products, recycled content items and reusable options. We encourage all our customers to follow the basic principles of waste reduction: reduce, reuse and recycle.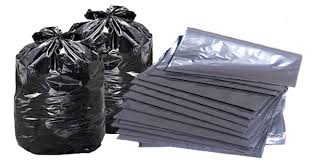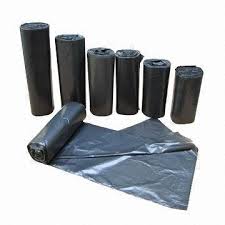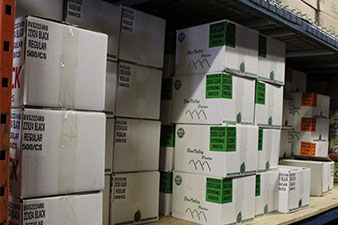 .